Frequently Asked Questions
Below you will find answers to commonly asked questions.  If you have a question not answered below, please feel free to contact us and we will be glad to assist you.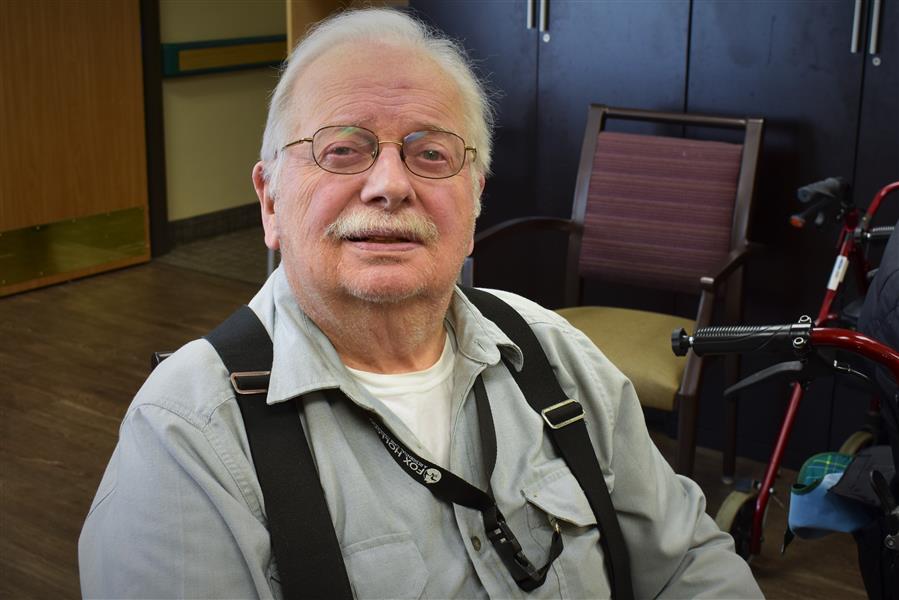 Frequently Asked Questions
What Sets Fox Hollow Residential Care & Independent Living Apart?
Family owned and operated, we hold close the value of family and, as such, have made it our mission to make you feel like a member of our own when you walk through our doors. Our retirement community was designed to meet the unique and individual interests and lifestyle choices of our residents. Daily enrichment activities encourage participation and creativity while regularly scheduled excursions offer residents an opportunity to stay connected to their surrounding community. Residents take advantage of our many services and amenities, including a full calendar of activities, three delicious and nutritious meals served in our spacious restaurant-style dining rooms, personalized beauty salon, and beautiful courtyard and landscape.
Our beautiful cottages offer residents all the privacy and comforts of home, including two- and three-bedrooms floorplans with two private baths each and full kitchens, as well as 24/7 care services which open new opportunities for a rewarding lifestyl
What is the Fox Hollow Residential Care & Independent Living community like?
Living at Fox Hollow means that you choose to reside among friends, share and enjoy a joyful life, and receive top-tier quality care at all times. Kindness and respect are at the forefront of our priorities which means our residents are served with dignity and genuine, heartfelt compassion.
Our residents appreciate onsite features such as:
24-hour onsite caregiving staff
Lounge and common areas that offer spacious accommodations for leisurely reading, relaxation, or meeting up with friends
Beautiful and spacious courtyard featuring areas for picnics, enjoying the sunshine, or a quiet retreat
Assistance with activities of daily living such as bathing, dressing, and medication management
Safe and reliable transportation for appointments and off-campus excursions
Personal housekeeping and laundry services
Independent living cottages featuring full kitchens, two bedroom/two bath, or three bedroom/two bath
Onsite beauty salon and barbershop
What kind of care plan can I expect?
Your unique care plan will act as a road map to accomplishing your individual goals. While we will use our specialized training and assessment skills to guide you and offer professional advice, the plan is oriented to your special needs and preferences. Our first care plan meeting will occur shortly after your arrival and scheduled so that you and your family (if you choose) can attend. We encourage active participation and input into your care plan, as it will be designed to suit your specific needs. Once you've signed off on your initial plan, you and your health team will meet as regularly as necessary to discuss, track, and evaluate your progress and any measurable outcomes. As the resident, you (and your family) are always able to direct and modify your treatment to assure your goals and health are maximized.
"Health Team" definition: Your health team includes you, your family, professional nurses, the nursing assistants who care for you, and the dietary director that you and your physician have determined will be helpful.
What are food options available at Fox Hollow Residential Care and Independent Living?
​At Fox Hollow Residential Care and Independent Living, we take the nourishment of our residents very seriously. Our skilled dietary team has created a menu loaded with nutritious and delicious menu items to appease every appetite. Utilizing locally farmed produce whenever possible and fresh seasonal ingredients, our residents enjoy meals that remind them of home and bring back nostalgic memories of yesteryear.
We view this as your home and, as such, you deserve the quality, taste, and presentation that you would expect from your very own kitchen. While our meals are served at regularly scheduled times, residents can request snacks from the kitchen at any time – because you can't always be in control of your cravings!
We look forward to feeding you!