Personalized Care Services Since 1971
​Welcome to Fox Hollow Residential Care & Independent Living!
Nestled among towering Evergreens in the beautiful city of Eugene, Oregon, Fox Hollow Residential Care & Independent Living provides more than assisted living services. With a team of professionals whose mission is to serve with compassion, empathy, and skill, each resident is celebrated for their individuality and unique life needs. Through thoughtful care, a safe and comfortable environment, and delicious hand-made meals, it is our goal to provide a sense of home under our roof and, with that, you will be treated like family during your time with us.
Thank you for taking the time to explore our site and learn more about us. Please feel free to contact us with any questions or to schedule a facility tour. We look forward to meeting you.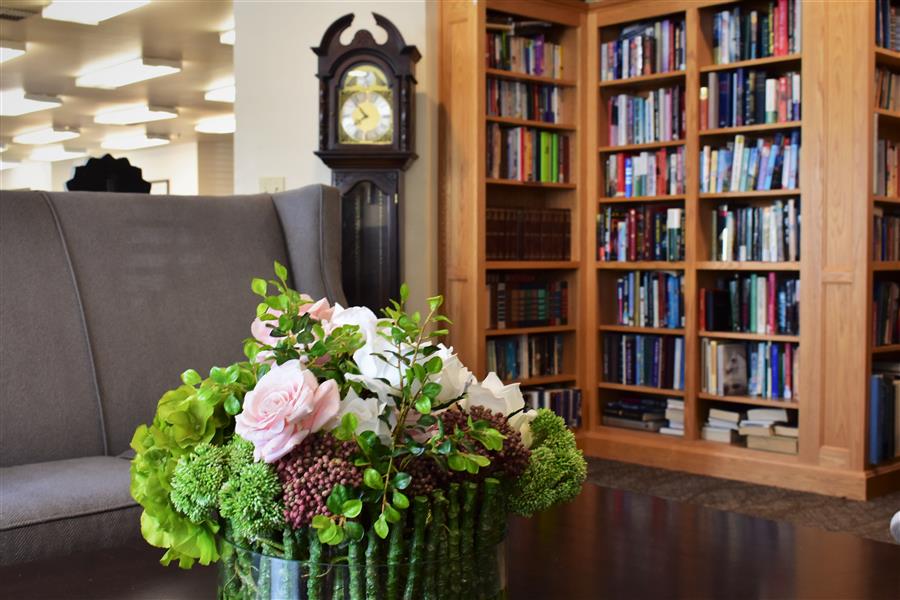 It is our intention to safeguard the physical and mental well-being of each individual, providing abundant opportunities to thrive under our roof.
Enjoy a fulfilling life, complete with social and recreational opportunities, camaraderie with like-minded friends and neighbors.
When the time arises, individuals receive compassionate, person-centered care that emphasizes their unique preferences and situations with dignity, love, and respect.
Residents are provided frequent opportunities to engage in daily enrichment activities that celebrate all the senses and encourage collaboration, friendships, and laughter.
Utilizing locally farmed produce whenever possible and fresh seasonal ingredients, our residents enjoy meals that remind them of home and bring back nostalgic memories of yesteryear.

Contact us to schedule a tour, or with any questions you may have.