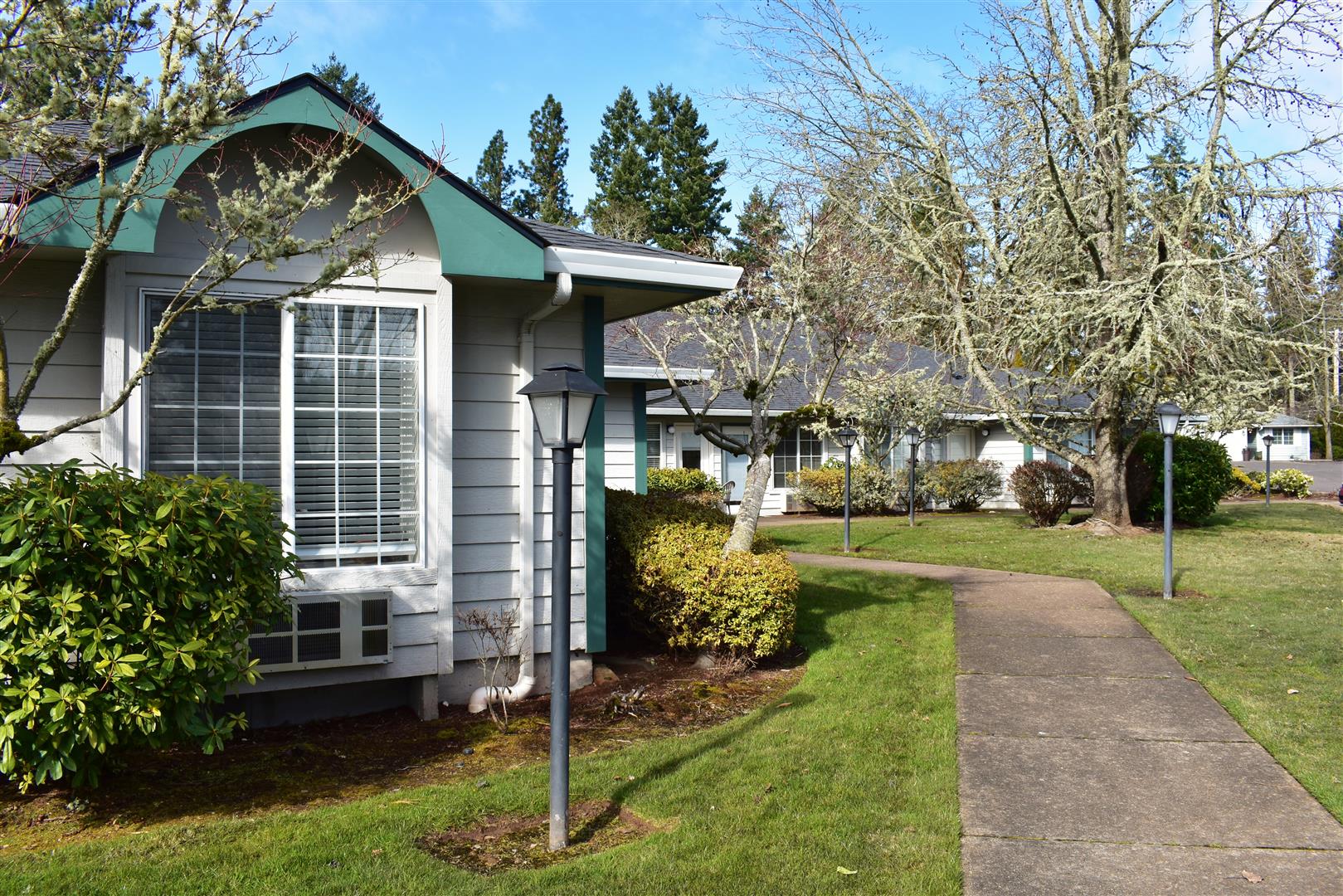 The Fox Hollow Management Team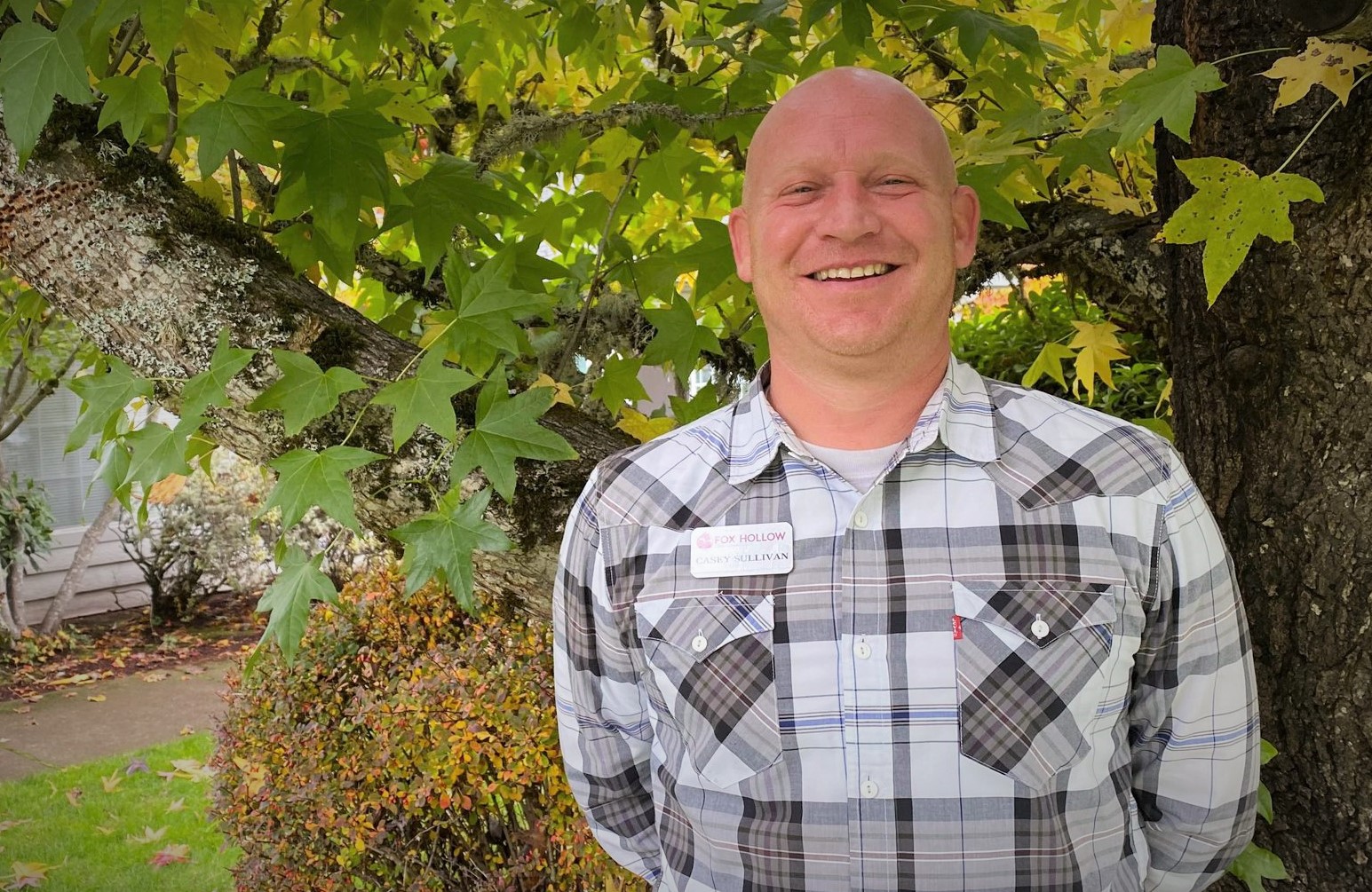 Casey Sullivan
Director of Nursing Services
Casey Sullivan Bio
Bringing with him more than a decade of experience as a Registered Nurse and Behavioral and Mental Health Specialist, Casey Sullivan joined the management team at Fox Hollow Residential Care as its Director of Nursing in October 2021.
In the capacity of Director of Nursing, Casey is responsible for the day-to-day clinical operations of the community to ensure residents' healthcare needs are met. In doing so, he performs ongoing assessments, observing residents' physical and psycho-social needs and coordinates with other departments to assure proactive quality care.
Just prior to his arrival at Fox Hollow, Casey was the Director of Nursing at another area Memory Care community.
Casey maintains his RN with extensive training in Hospice services, behavioral and mental health.
In his free time, Casey enjoys watching horror movies, reading, and playing video games. He is marred with two children.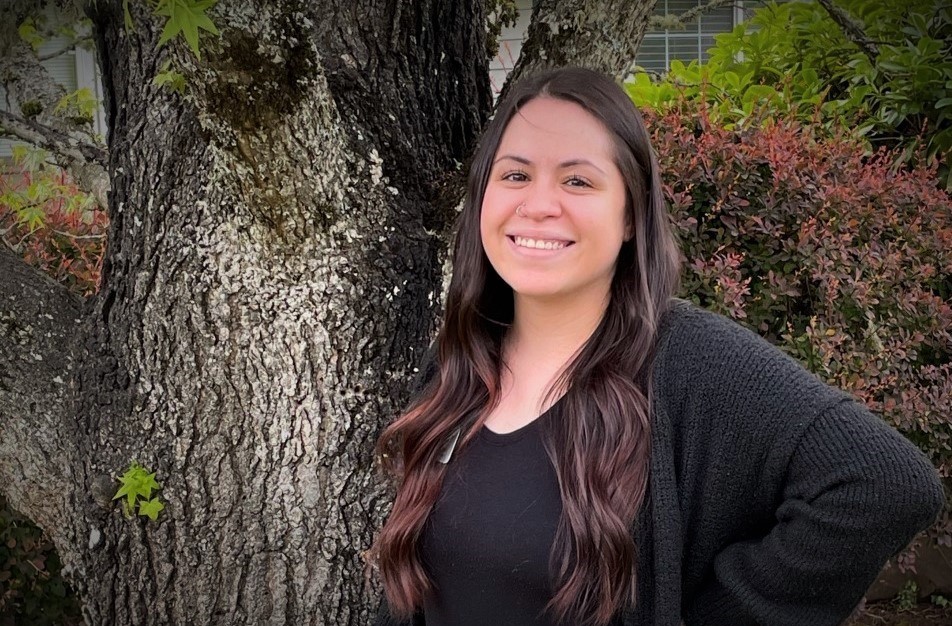 Brenda Gutierrez-Vargas
Resident Care Coordinator
Brenda Gutierrez-Vargas Bio
Brenda joined the management team at Fox Hollow Resident Care as its Resident Care Coordinator in March 2022 bringing with her nearly five years of professional experience within the healthcare industry. As RCC, she is responsible for training Fox Hollow's team of caregivers and med-aids; assisting on the floor and within the med room; collaborating with various teams of healthcare professionals; hiring, supervising, and managing schedules; monitoring resident care needs; and ordering supplies.
Prior to her arrival at Fox Hollow, Brenda was a RCC at another nursing and memory care facility for two years.
When she is not serving the residents of Fox Hollow, you can often find Brenda reading, enjoying walks and hikes, and spending quality time with her young daughter, Madelyn. Together, the two enjoy watching movies and learning a 2nd language. Brenda has two cats, Marvin and Malcolm.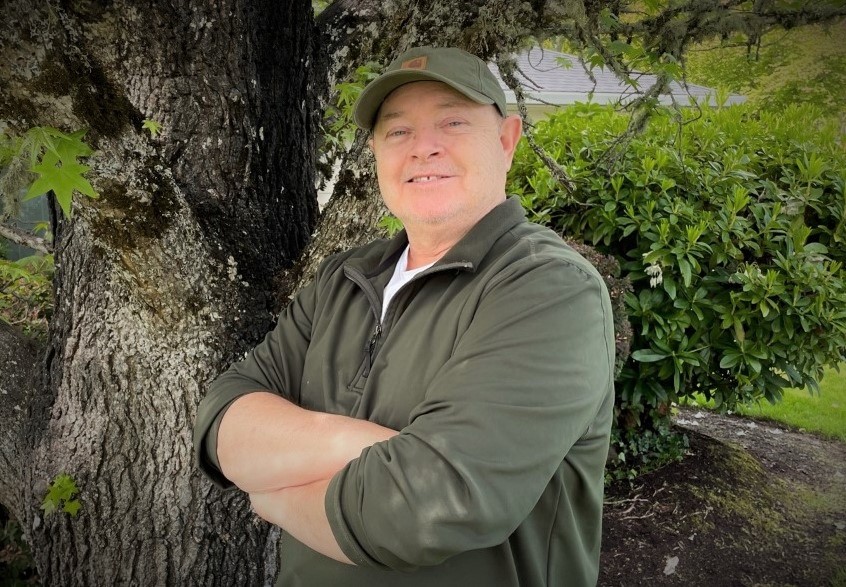 Wes Morris
Dietary Manager
Wes Morris Bio
Wes joined the management team at Fox Hollow Residential Care & Independent Living as its Dietary Service Manager in August 2017, bringing with him more than two decades of related professional experience. In this capacity, Wes is responsible for managing Fox Hollow's food service operation which includes food safety protocols, food quality, inventory, ordering, food preparation, and training and supervision of the dietary staff.
Prior to joining the Fox Hollow team, Wes was the Nutritional Service Director, working directly under a registered dietician, at an acute care hospital. He gained similar experience within the long-term care industry for many years.
Wes attended the University of North Dakota. He is a Certified Dietary Manager (CDM) and Certified Food Protection Professional (CFPP).
When he is not serving the residents of Fox Hollow, you can often find Wes gardening, collecting fantasy knives and swords, cooking, canning, taking photos, and being an active "foodie." He loves spending quality time with his grown children and grandson.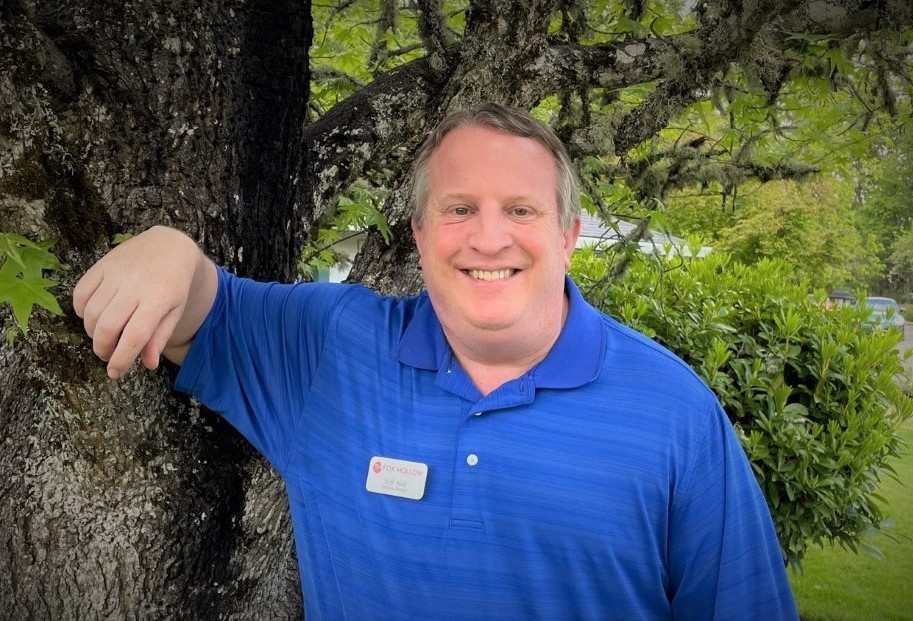 Jeffrey Hill
Activities Director
Jeffrey Hill Bio
Jeffrey joined Fox Hollow Residential Care and Independent Living in June 2017 as Activities Director. In this capacity, his primary responsibilities are developing and coordinating activities that encourage daily engagement and camaraderie. By regularly assessing each resident's unique interests and preferences, he creates enrichment activities that are life fulfilling and bring true joy to the residents he serves.
Jeffrey received his Bachelor of Music degree from the University of Oregon, followed by two decades of experience as a music teacher at Willamette Christian School.
In his free-time, Jeffrey enjoys music (of course!), watching movies and sports, especially the Oregon Ducks! He has two grown children, Rachael and Jared.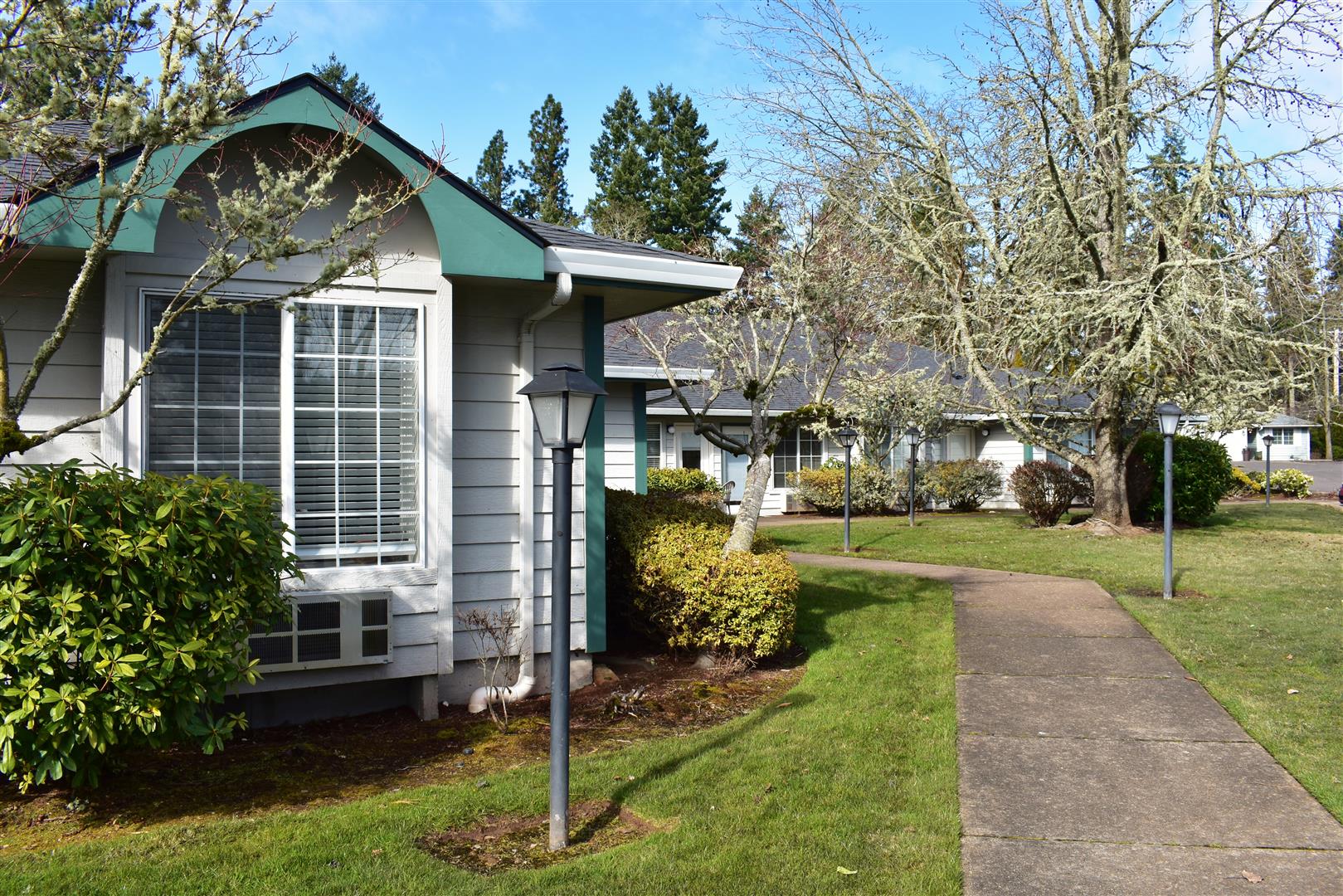 Laura LeHew
Business Office Manager
Laura LeHew Bio
With more than four decades of progressive professionally-related experience, Laura joined Fox Hollow Residential Care as its Business Office Manager in January 2022. In this role, she is responsible for coordinating business finances for the facility along with day-to-day business operations management, including payroll, accounts payable/receivable, account reconciliation, residents' financial charts, new hire entries, and benefits processing.
Prior to joining Fox Hollow, Laura was President of Deer Run Associates, Inc., a computer forensic and information security consulting company.
She received her bachelor's degree in Liberal Studies from Holy Names University; her MFA in Writing from California College of the Arts; a Certificate in HR Management from the University of California-Berkeley; and her AAS and CP in Legal Studies for the Paralegal from St. Louis Community College.
Laura's personal hobbies are writing and editing. She is widely published; her seven collections include: Let Widows Be Widows (Unsolicited Press), Dear John (The Poetry Box), Buyer's Remorse (Tiger's Eye Press), Becoming (Another New Calligraphy), Willingly Would I Burn (MoonPath Press), It's Always Night, It Always Rains (Winterhawk Press), and Beauty (Tiger's Eye Press).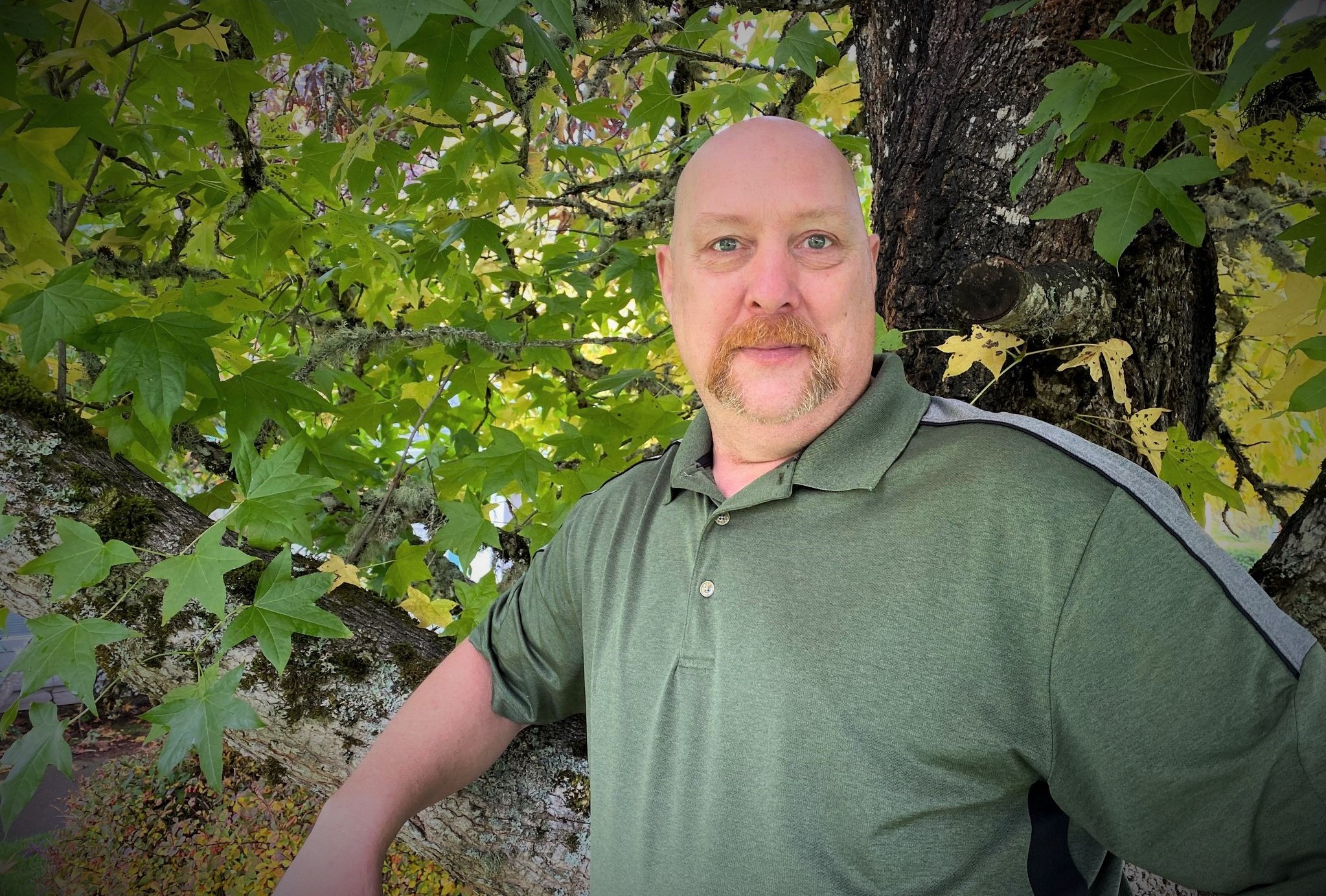 Shawn Rees
Maintenance Director
Shawn Rees Bio
Shawn joined Fox Hollow Residential Care and Independent Living as its Maintenance Director in 2021, bringing with him more than three decades of professional experience, including an extensive background in construction and home improvement.
In the capacity of Maintenance Director, he is responsible for overseeing the physical maintenance, operations, functionality, and safety of the buildings and grounds. In addition, Shawn assists with the planning and execution of building construction, supervises maintenance and housekeeping departments, all while keeping in mind regulatory guidelines, deadlines and budgetary restrictions along the way. 
In his free-time, Shawn enjoys hunting and fishing. He resides with his wife, Anita, and their dog Shadow. He has a son, Koel; daughter-in-law, Stephanie; and a grandson, Brycen.
Please feel free to reach out with any questions at (541) 343-8439.  We understand this journey can be overwhelming and, at times, challenging. We are happy to assist you along the way.